Why RE/MAX Alliance?
Like every other broker starting out in real estate, I had to meet with several banners to find the right fit. What I initially thought would be an extremely complicated task actually turned out to be quite simple. I immediately chose RE/MAX for a number of reasons: Its proactive management team, flawless reputation, and support that exceeds the expectations of any broker first starting out.
RE/MAX also gave me access to increasingly powerful tools to serve clients more efficiently, along with ongoing training to stay ahead of the latest trends in real estate. With RE/MAX, I can always be at the top of my game by offering clients world-class support and knowledge as well as reassuring protection programs. These are just some of RE/MAX's strengths.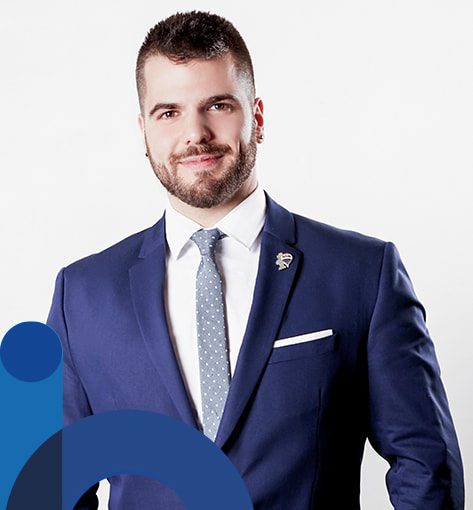 Areas of focus
My many transactions in the Greater Montreal region have given me a good general knowledge of most sectors, whether it's on the island, in Laval or on the North or South Shores. Being a resident of Hochelaga-Maisonneuve, I particularly specialize in the east end of Montreal. I can be a powerful asset for making your real estate plans happen – whether you're looking for a single-family home, a condo or a multiplex of up to 4 units.
I look forward to meeting you in the not-too-distant future.
David Banno